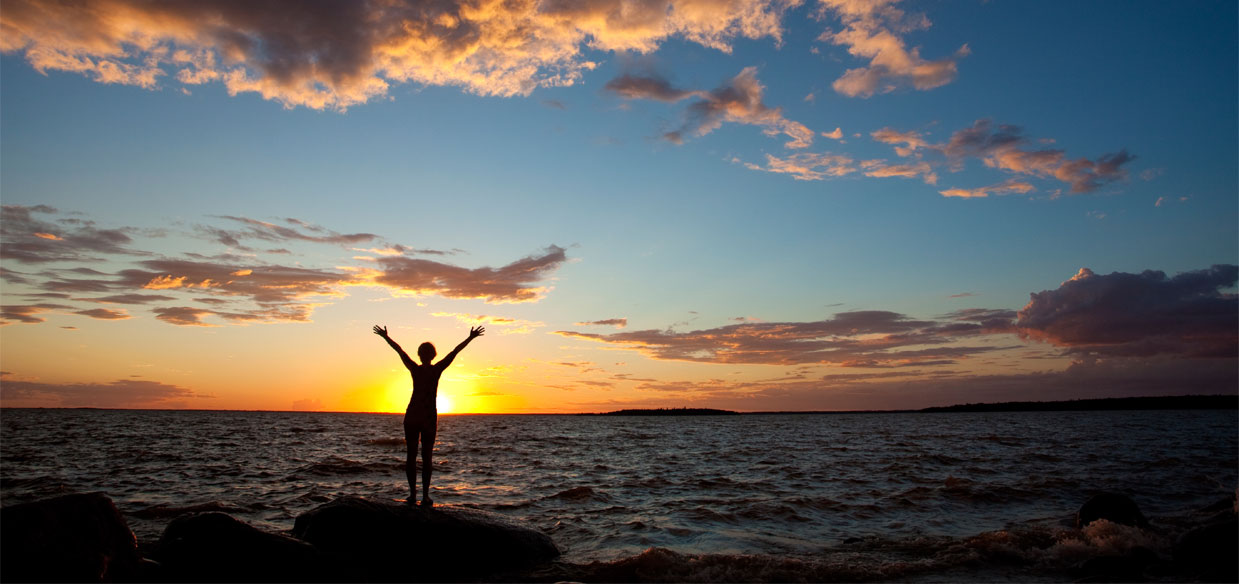 Personal Assessment Tools
Myers-Briggs Type Indicator (MBTI)
360 degree multi-source feedback
Individual strengths assessment
Assessment tools help to create clarity and awareness of where you are today. Understanding your behavioral style, preferences, inherent skills, values, interests and strengths can build confidence and alignment for the future. The knowledge gained through a structured assessment process can help you understand the best approach to achieving your goal.
As a certified practitioner of the Myers-Briggs® Type Indicator (MBTI) and a Value Added Associate with the global leader in human behavior assessments, TTI Success Insights, I bring the tools you need to gain self-awareness and confidence to create the life you desire.
These tools provide you with information on your unique personality traits and strengths and how they express themselves in the workplace and other environments. I provide the framework on how to use this information for professional and personal development.  Identifying areas for improving communication, enhancing your work or home environment and building on key strengths.